Caterers To The TV Commercials & Video Industry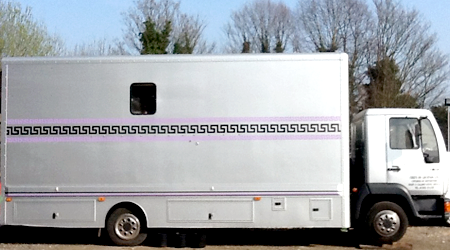 Chefs on Location
Chefs on Location are based by Shepperton Studios, catering there frequently as well as catering for all other prestigious film studios around the UK. They are well established as caterers to the tv commercials and video industry. The founder Ian Kluth and his team have catered to the industry since 1988.
We are on the preferred suppliers list for the Pinewood/ Shepperton Studios group, so when requiring a caterer whist filming in these studios we have a license there.
Chefs on location will tailor the requirements of your production. Odd numbers? Special diets? Tricky location? Long hours?
Contact us to discuss your shoot and let us take the strain out of organising your catering.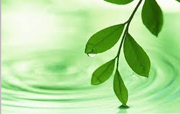 Eco Friendly
We strive to help our planet by being as eco-friendly as possible. All our napkins are made out of recycled paper and where possible we only use bio-degradable containers. We are also concious of our responsibility to recycle and provide separate recepticles for waste. Please help us reduce your carbon footprint on your next shoot.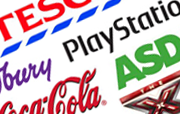 Our Clients
We have catered for Blink, Stink, Nexus, Smuggler, Another Film Co, Park Village to name but a few.
We also supply food delivery service to Clapham Road Studios on a regular basis.
Click here for a full listing of our clients.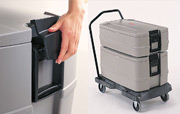 Hot Boxes
Need catering BUT? In a studio? No unit base? Small/Large crew? Budget a worry?
We have now been supplying food delivery to locations and studios in and around London (including Clapham Road Studios) very successfully now for over 4 years.
Contact Ian to tailor your requirements.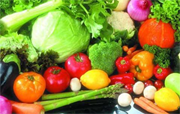 Fresh Produce
All of our produce is sourced as locally as possible by owner Ian, very often in and around the markets in London in the very early hours.
This ensures that we provide you with the freshest and best tasting food possible for your cast and crew.